Unstable Friends 🙃
Friends don't let friends down!
Unstable friends could have been a game about the power of friendship and the constant work you have to do the keep your relationships strong.
Instead, it's a mobile balance game.
Play this game on your phone! Scan the QRCode :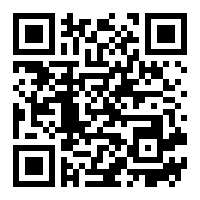 👩‍🔧 A mini-game made by Menica Folden during a rainy week-end for the Ludum Dare 49.
https://twitter.com/MenicaFolden
https://menicafolden.itch.io/
https://amametz.fr
🧑‍🎤 Music and sound FX by Adeslebaroudeur (Twitch)
Comments
Log in with itch.io to leave a comment.
Would love to play it, but it keeps saying "permission denied" when trying to play